Main Content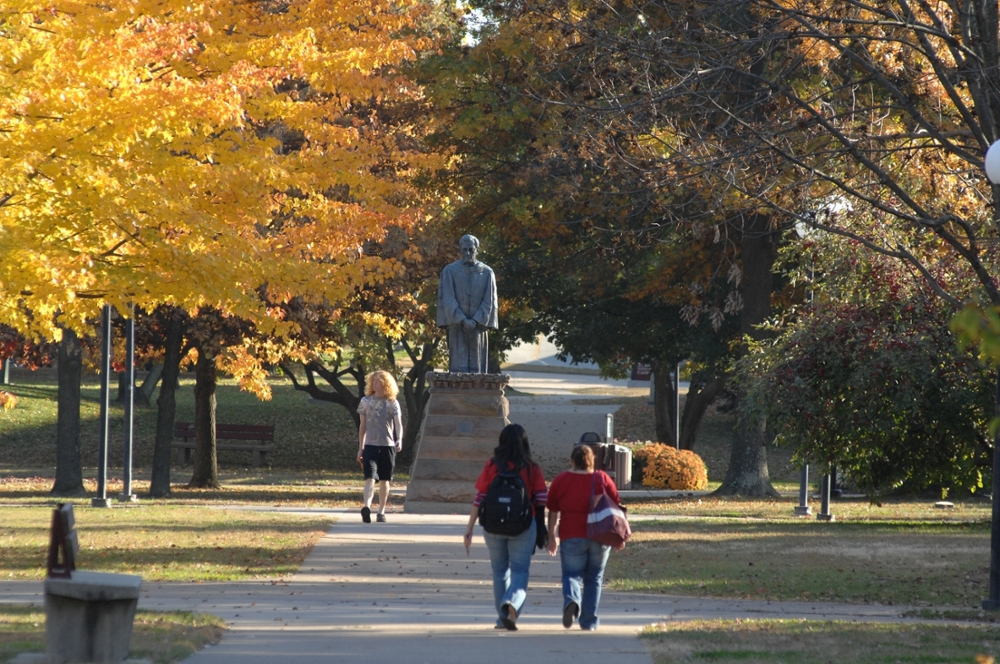 SIU was chartered in 1869 as Southern Illinois Normal University, a teachers' college. The campus was first accredited in 1913.  In 1947 the name was changed to Southern Illinois University, reflecting the institution's academic expansion. Southern Illinois University also expanded geographically. As early as 1949, SIU began offering off-campus academic courses in the metropolitan East St. Louis area, which led to the eventual development of two separate campuses - SIU Carbondale and SIU Edwardsville. Since that time, SIU Carbondale has grown to be a comprehensive research university.
The Higher Learning Commission visited our campus on February 17th and 18th, 2020 as part of our required 10-year re-accreditation review.  On May 4, 2020, the Higher Learning Commission voted to continue the accreditation of SIUC with the next reaffirmation of accreditation in 2023-24.  A link to the letter and the reviewers final report are linked in the right side bar.
Oversight of reaccreditation is the responsibility of the Office of the Associate Provost for Academic Programs.  Plans for the next phase will begin in Fall 2020.