Main Content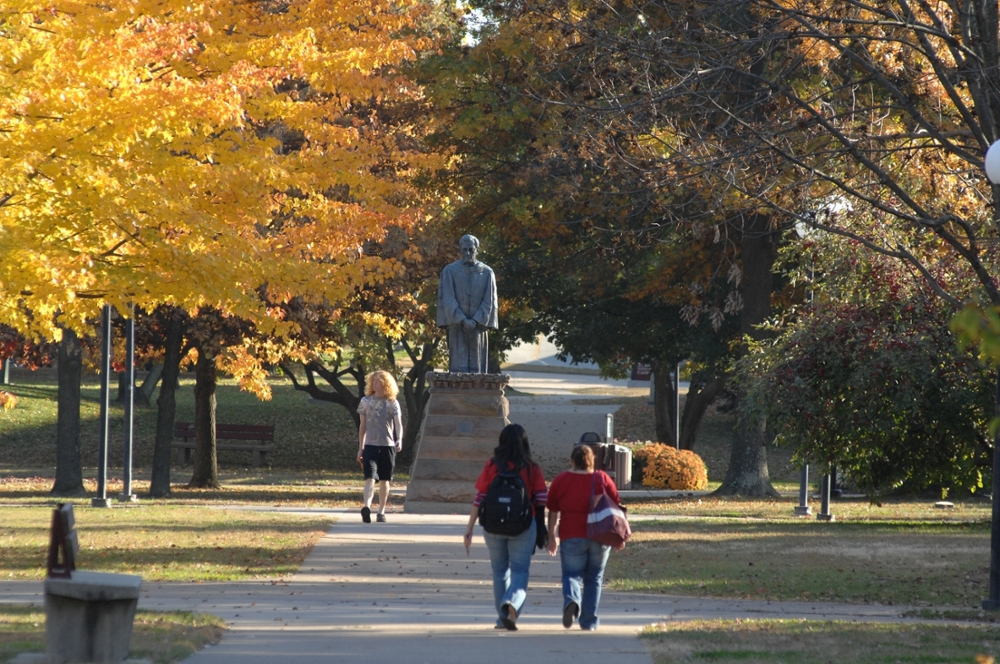 SIUC was founded in 1869 and initially accredited in 1913 as the Southern Illinois State Normal University.  Since that time, we have grown to be a comprehensive research university.  Our most recent reaffirmation of accreditation with the Higher Learning Commission was in 2009-2010.  Our next comprehensive accreditation review will occur in 2019-2020. The Higher Learning Commission site visit is scheduled for February 17th and 18th, 2020.
Oversight of the review is by the Office of the Associate Provost of Academic Programs.  We have established a Steering Committee and Subcommittees that are charged with oversight or various aspects of the review.  Information on the activities of these committee is available on this website (e.g. draft reports, agendas, meeting minutes).  Of note, our previous reports were called self-studies.  HLC now uses the term "Assurance Argument".   The criteria for accreditation are:
2)
Integrity: Ethical and Responsible Conduct
3)
Teaching and Learning: Quality, Resources, and Support
4)
Teaching and Learning: Evaluation and Improvement
5)
Resources, Planning, and Institutional Effectiveness
This web site will serve as a source of information and updates for this review. We also have a portal for public comments and feedback.